Barbara Selkirk Qualified ACMA and ACIS   Accountant   offers  IT  expert proactive  accountancy  services  to   new  or  ongoing  small  businesses, sole traders, clubs  and small limited companies. 
<![if !vml]>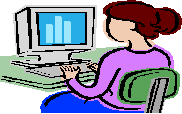 <![endif]>
Free 1st consultation to work through your options & requirements.
 
E mail us at - 
   info@bswservices.co.uk
Or call us on -
   01584 814594
BSW Accounting Services
Ballards Place
Eardiston
Tenbury Wells
Worcs WR15 8JR
Tel : - 01584 814594
OK – so you are an expert Plumber, Cleaner, Hairdresser, Electrician, Landscape Gardener, Taxi Services or Pub owner and have decided to take the big step and set up on your own. 
Having sorting out what equipment, premises and advertising you need, you have a full order book and everything is beginning to be busy and the future is bright.  
Unfortunately time has passed and suddenly it is time to complete a HMRC return.  There has been not enough time to set up full records or complete your tax return or make sure that your NIC contributions are up to date or the correct company insurance is in place or your pension is covered but there is never enough time to do everything especially as you have no interest in figures.
Look no further ………….if you need help with
Working as a small business Sole trader

Self Assessment returns

P&L and Balance Sheet production

Deciding about VAT

Setting up VAT records and producing returns

Need help to take on a Apprentice or an Employee

PAYE Services

Starting a Limited Company

Completing Limited Company accounts

Bookkeeping Services

Corporation Tax Return

Tax Advice

Excel, Word, Sage – IT software tools

Where to find Information

Who to contact
<![if !vml]>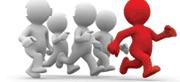 <![endif]>
…Let BSW Accountancy Services put you in front with our expert help!
<![if !vml]>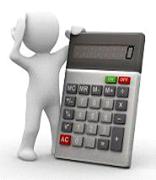 <![endif]>             <![if !vml]>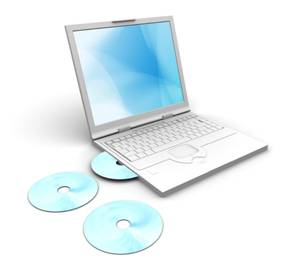 <![endif]>